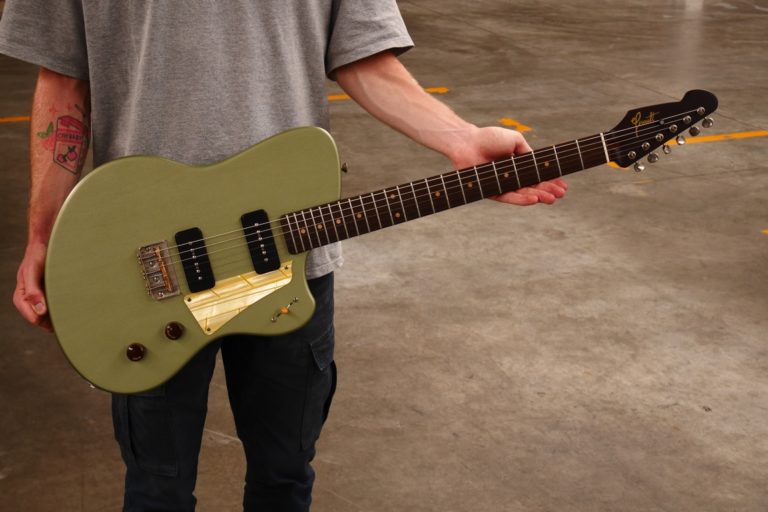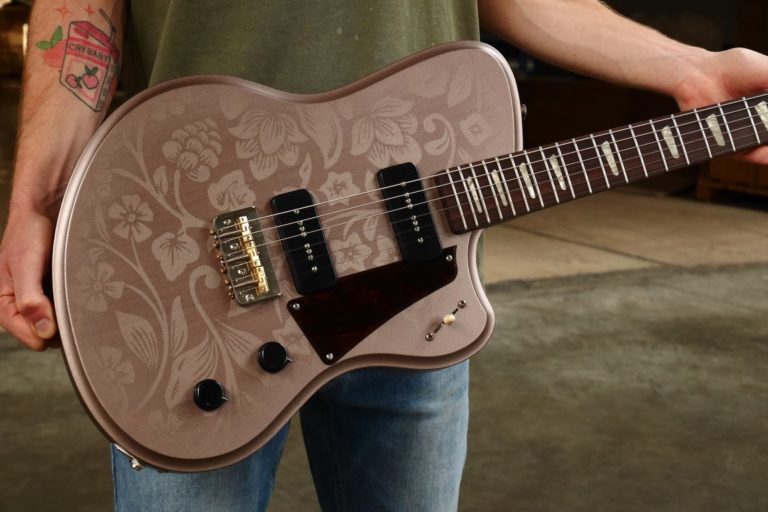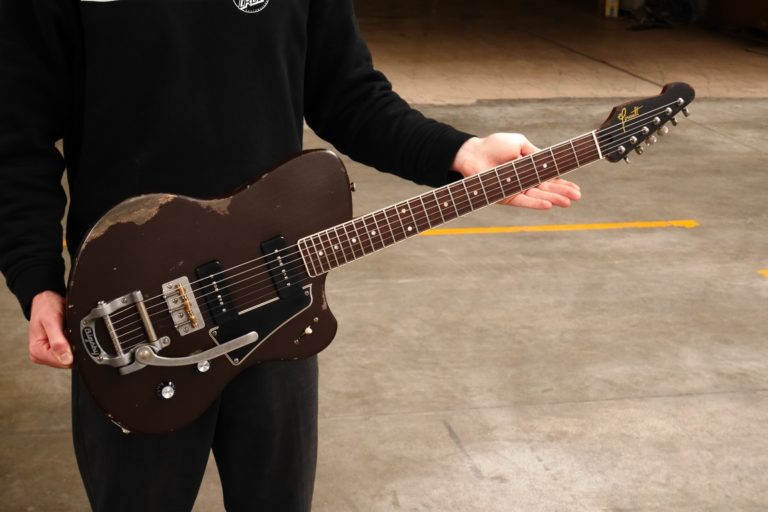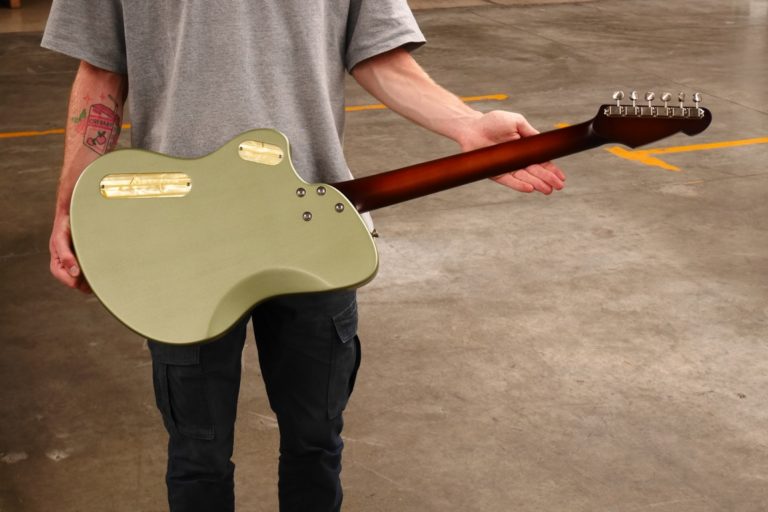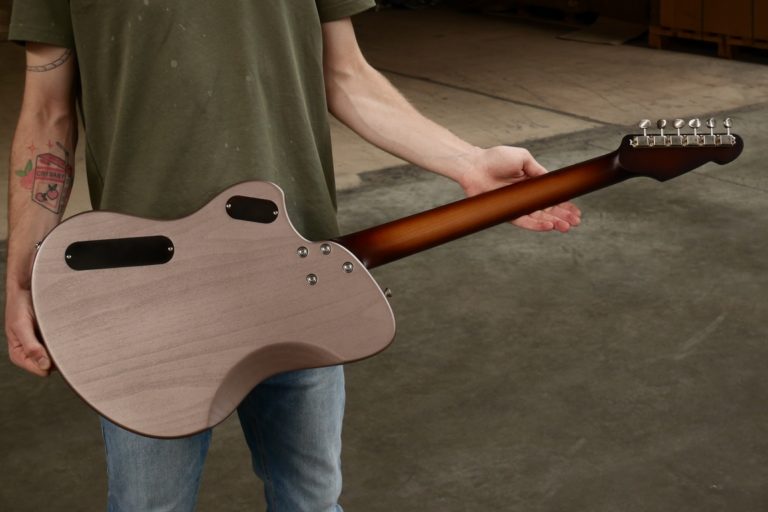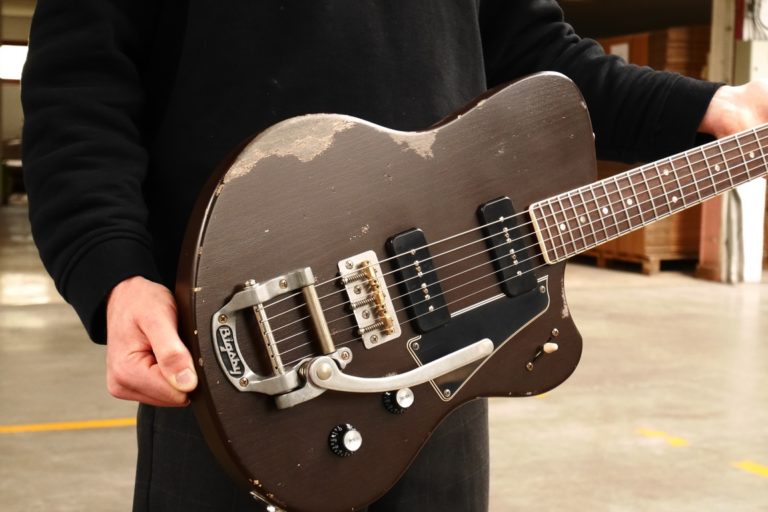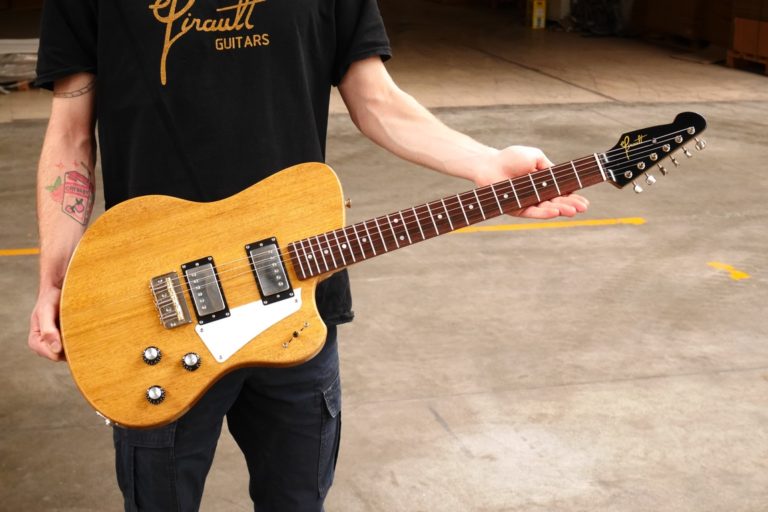 The California Master takes the shape of the california but in amore luxurious version than the standard.
Still built around an alder body, but selected for its lightness, a neck in torrefied maple and a bridge with three conpensed bridges
The price includes all possible materials for the pickguard, buttons...
Delivered in a case
And as always, if you really want to think outside the box, anything is possible on a luthier's guitar.
Body: Selected Alder Light
Neck: Curly Maple /C /21.5mm
Fingerboard: Rosewood
Radius: 12″
Fork: 25″ / 635mm
Fingerprints: 6mm Maple
Saddle: Bone
Tuning: Vintage Gotoh
Bridge: 3 brass bridges
Pickguard: any
Pots: CTS premium 500/250k
Selector: OAK 3/5p
Caps: 0.022/0.047uf Paper oil
Jack: Switchcraft
Buttons: any
Finish: Nitro varnish
Micros: GIRAULT HB/P90/TV/Filtertron.
Case: Girault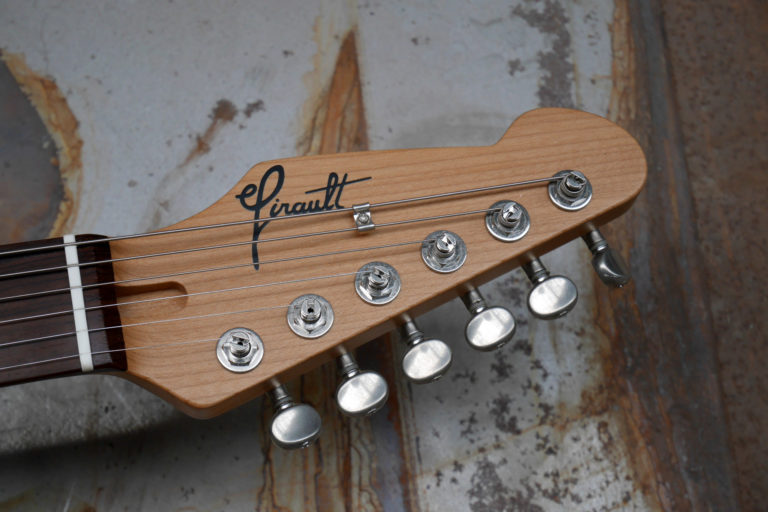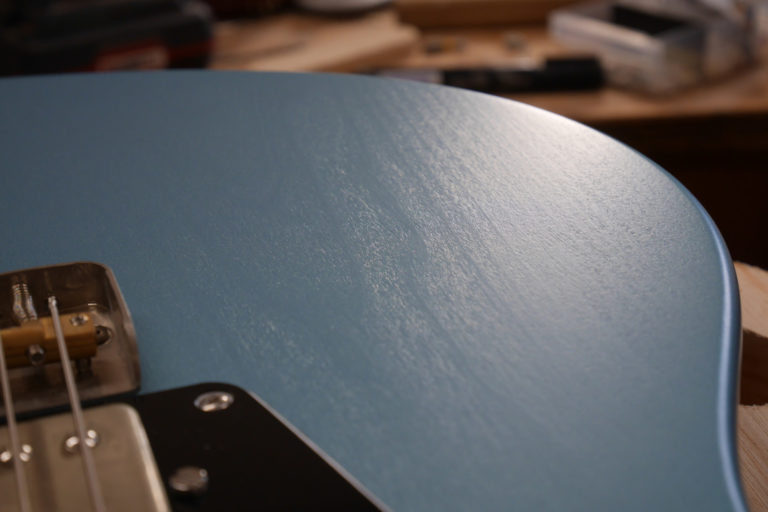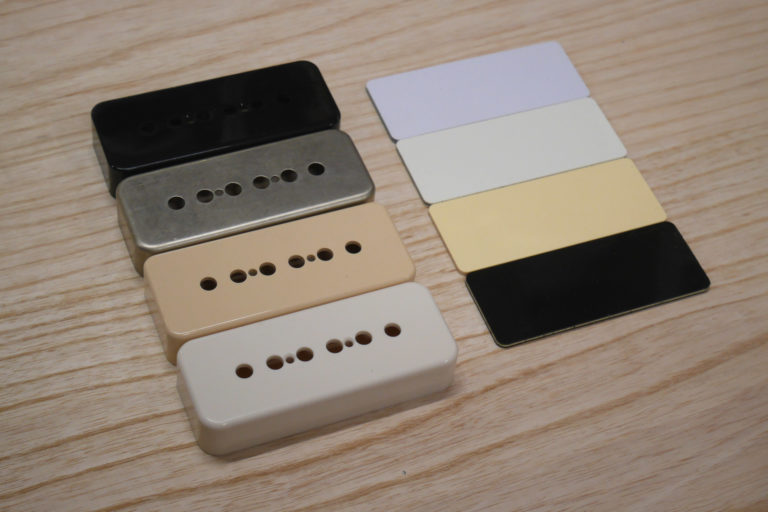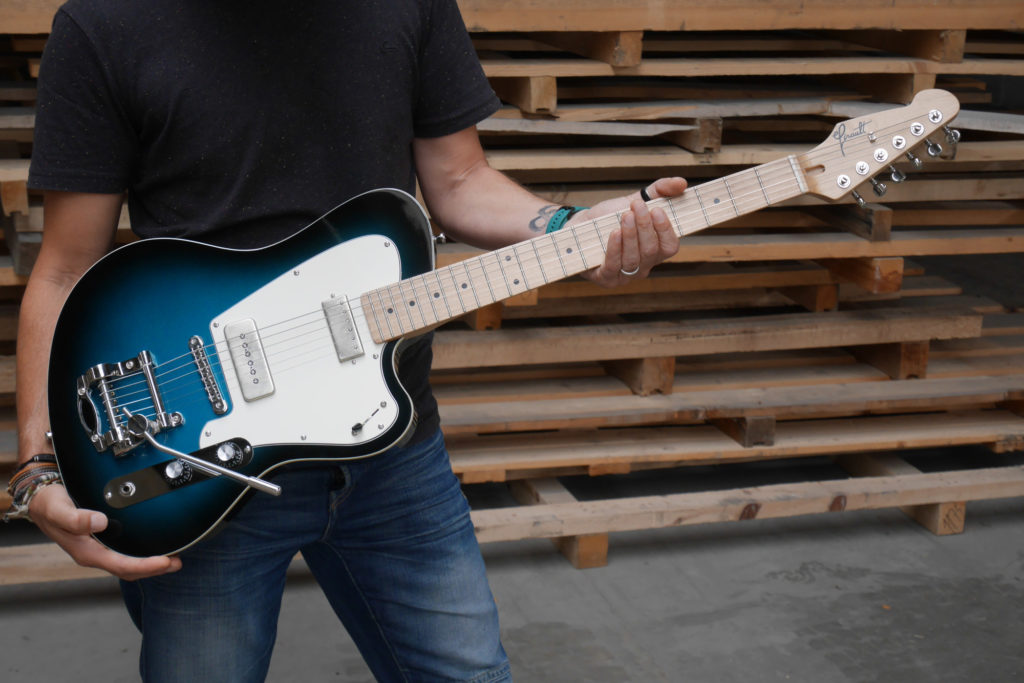 All modifications are possible.